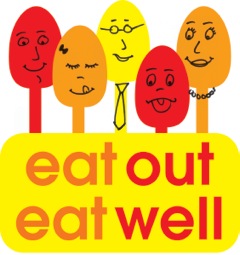 Give yourself a pat on the back for wanting to know how to enjoy your food without overeating.
Creating your own personalized foodMAP that will help you create a plan that will allow you to enjoy special events eating without the constant worry about what the scale is going to show the next morning.
The "foodMAP" is designed to help you navigate many of the pitfalls.
Just enter your email in the box to the right . . .
I'm happy that I can share this information with you and welcome any comments or suggestions you might have.