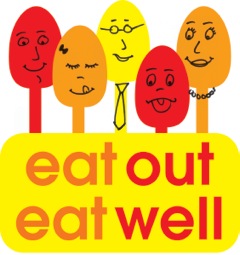 Give yourself a pat on the back for wanting to know more about what the words and phrases mean on a restaurant menu.
Eating out — whether it's in a restaurant, cafeteria, fast food place, an airport, or at a celebration — can be a challenge to your waistline.
The report, "How To Decode A Restaurant Menu's Words And Phrases To Eat Well And Save Calories," is designed to help you navigate many of the pitfalls.
Just enter your email in the box to the right . . .
I'm happy that I can share this information with you and welcome any comments or suggestions you might have.