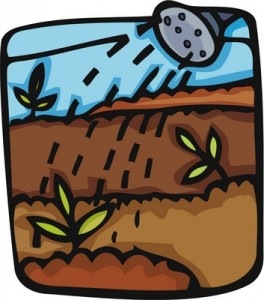 So many of us are pressed for time – or just not interested in spending whatever time there is slaving away in the kitchen.  Do you wonder if you sacrifice nutrition by choosing far more convenient frozen produce?
According to the FDA, frozen fruit and vegetables give you the same essential nutrients and health benefits as fresh produce does.
Frozen fruit and vegetables, processed at their peak freshness and nutrition, are really just fresh fruit and vegetables that have been blanched (cooked briefly in boiling water or steamed) and frozen within hours of being picked.